it is funny, because we often have moments of clarity and when we have one it seems that is is going to change our life and it does, and yet we all the same.
people do not change, but they evolve - I realized it many years ago, it is soooo true.
here's my new drawing - moment of clarity.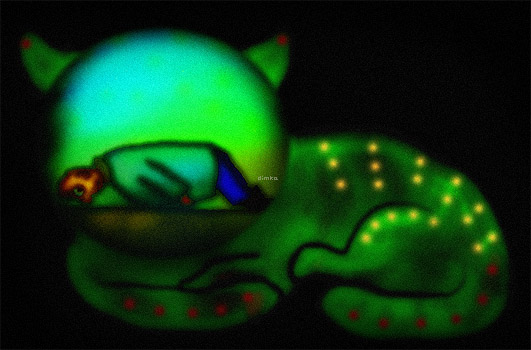 you also can see a
larger version here
I am thinking that maybe I should have a blog with all my drawings on
my website